Case Study: Probate Stars Financial
Redesign and development of a website for a financial services company.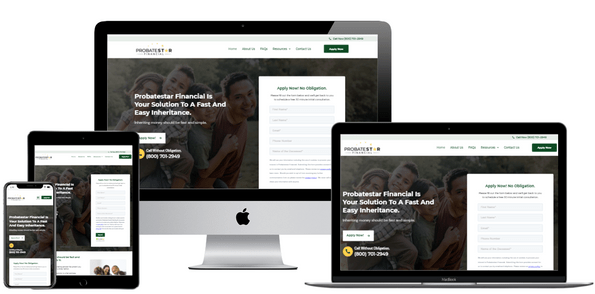 "I hired AscendWp to redesign from scratch a moderately complex website. They did exactly what I wanted. Excellent communication. Great design and programming abilities. Price was right. Will use again."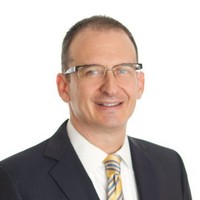 The previous website was dated, did not follow the best practices in design and did not satisfactorily represent the brand. The information on the website was not arranged in a way that would make it easy for users to navigate. 
The client needed a redesign that would put the brand in a better light and convince visitors to the website to reach out and engage the services of the business.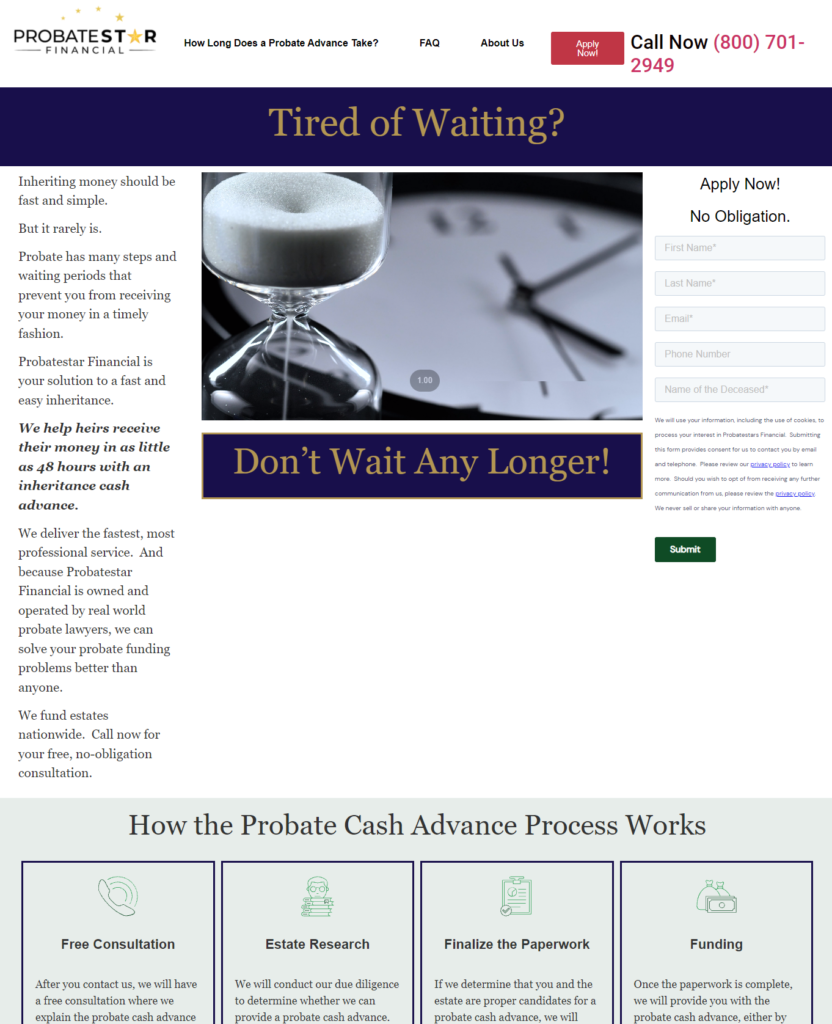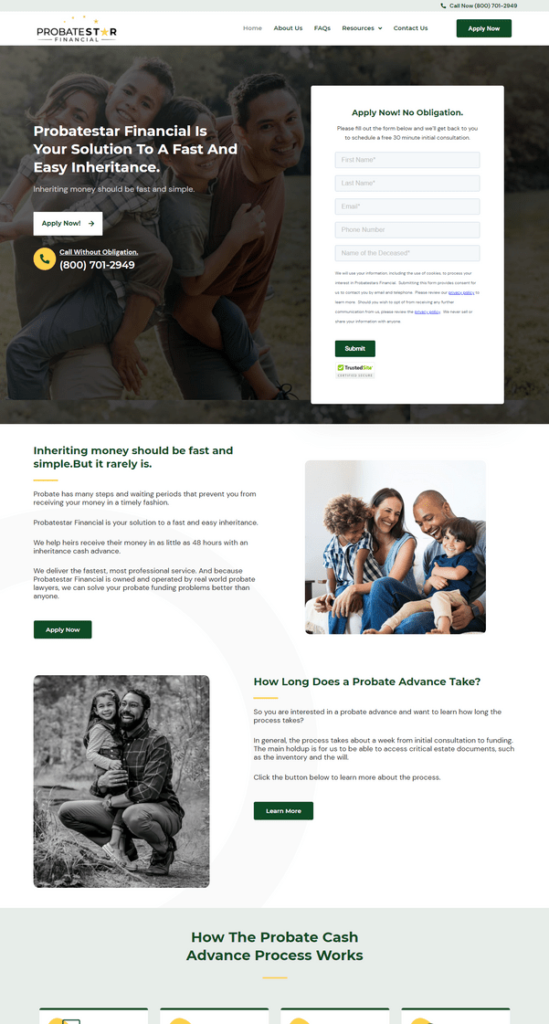 From our discussions with the client we had a clear understanding of what the new website is to achieve; be an avenue for generating leads and getting interested prospects to call.
We rearranged the information and layout of the pages to make it a lot more user friendly. We made use of images of people to make the website homepage more persuasive.
To increase conversions, a Call to Action button was added to the header and the header section was made to be sticky as users scrolled down or up on the website. We also added Call to Action forms just above the footer on most of the pages.
Improved user experience
Easy to navigate interface
More leads coming in
Are you looking for a reliable fulfilment team for your website projects? Look no further!