From ideas to impact, creating experiences and products that add value and makes the difference for businesses.
The best product, design, and development team for you
We will be your technology partner and design scalable and innovative solutions to achieve your goals.
We provide end-to-end product development including design, ship, and maintenance of software solutions.
We help with design of websites and products by creating intuitive, user centered interfaces and following best practices.
What our Clients are saying:
I heartily recommend this company. I can apply design projects to them with great confidence. Friendly, communicative, the work is delivered on time and within budget. It is really pleasure to work with AscendWp.
AscendWP is excellent. Their communication skills, willingness to go the extra mile and learn new tools, and obvious WordPress skills really impressed me. I recommend them wholeheartedly!
I hired AscendWp to redesign from scratch a moderately complex website. They did exactly what I wanted. Excellent communication. Great design and programming abilities. Will use again.
AscendWP really goes the extra mile with solid communication and a willingness to work hard in completing tasks well and on time. I appreciate that a lot of questions are asked while getting up to speed with my processes. They are really committed to a providing superior development services.
Great job, on time and on budget - but it's the communication that made the difference. There is a genuine care about the end result and the happiness of the client.
Working with AscendWP was a great experience! The developer was very responsive, professional and hard working. Pleasure working with him.
Working with AscendWP was such a pleasure! The team is professional, efficient with time, talented, and always responds quickly to adjustments. I look forward to working with them and AscendWP in the future! I would highly recommend their services!
We provide services to help digital agencies scale. Our expertise includes WordPress plugin development, website maintenance, new builds. We also help digital agencies grow by providing quality and reliable talent that they need for fulfilment. Hire English speaking and college trained virtual assistants to grow your agency.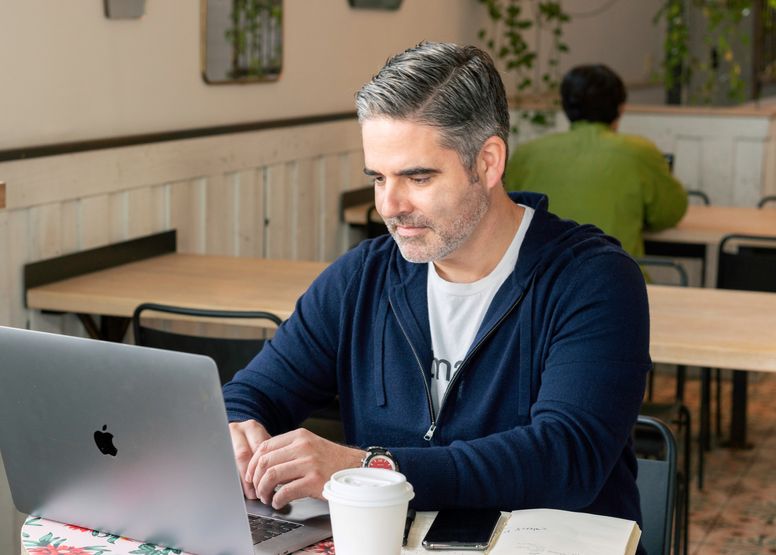 We are a team of designers, developers and thinkers, and problem solvers building products and tools for the future. We are small enough to move fast but we also possess the capacity to handle projects of varying scopes. Our goal is to deliver service of the highest quality to our esteemed clients. We have a proven track record of doing this, and we will continue to do same.