Scale Your agency by hiring a Dedicated Developer
Build Your Team with a Trained, PreVetted Dedicated WordPress Developer
Missing a piece from your puzzle?
Are you tired of searching for a reliable WordPress developer?
Are you experiencing any of the problems mentioned below?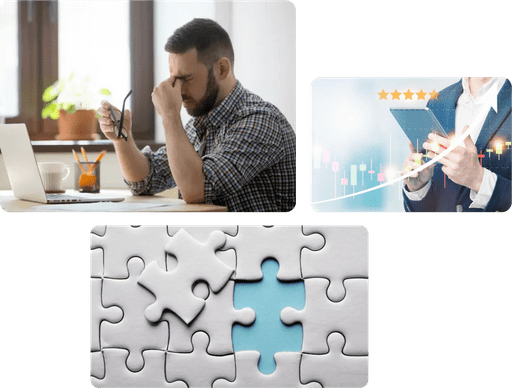 What you get with AscendWP Dedicated Developer Service
What Your Dedicated Developer Can Help You With
How We Vet, Train and Hire WordPress Developers
Our developers are vetted for their skills in developing websites with Elementor and other aspects of WordPress development including site updates, content updates and support requests, troubleshooting e.t.c.
They are giving small paid tasks and trained for a period of 3 months to be well versed in our processes, culture and project management skills before they are now hired full time or placed with a client.
Only 1 out of 15 developers who apply to work with us succeed in being hired.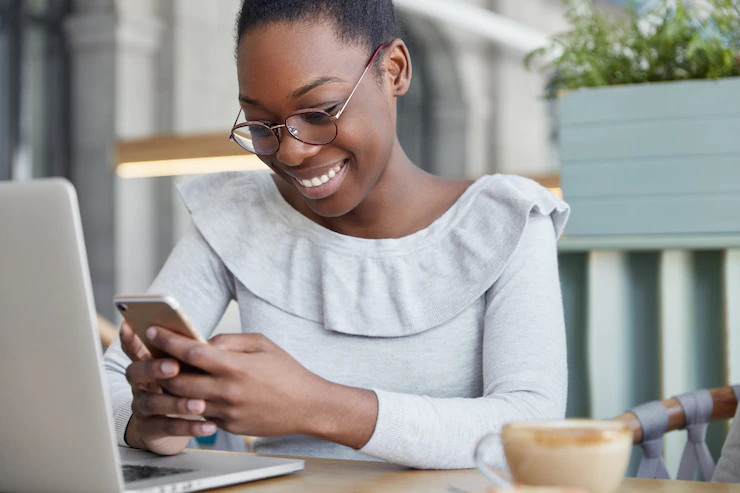 Hire a WordPress Developer
Hire a Dedicated Developer for only $16/hour. No Contracts. Cancel Anytime.

Dedicated Starter
Build your team with a remote developer - 2 hours work daily
Available 2 hours per day, Mon - Fri

Daily Check Ins, Check Out and Reporting on Tasks

Get a Match within 48 hours
Dedicated Pro
Build your team with a remote developer - 4 hours work daily
Available 4 hours per day, Mon - Fri

Daily Check Ins, Check Out and Reporting on Tasks

Get a Match within 48 hours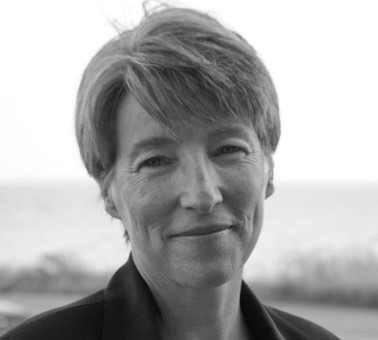 "AscendWP really goes the extra mile with solid communication and a willingness to work hard in completing tasks well and on time. I appreciate that a lot of questions are asked while getting up to speed with my processes. The owner, Dapo, is really committed to a providing superior WordPress development services".
I heartily recommend this company. I can apply web design projects to them with great confidence. Friendly, communicative, the work is delivered on time and within budget. It is really pleasure to work with AscendWp.
Dapo at AscendWP is excellent. His communication skills, willingness to go the extra mile and learn new tools, and his obvious WordPress skills really impressed me. I recommend him wholeheartedly!
I hired AscendWp to redesign from scratch a moderately complex website. They did exactly what I wanted. Excellent communication. Great design and programming abilities. Price was right. Will use again.
Great job, on time and on budget - but it's the communication that made the difference. There is a genuine care about the end result and the happiness of the client.
I had a good experience working with Oladapo (AscendWP) on a website design and development project. He did a good job. I can attest to his competence and will gladly recommend him to other agencies.
Working with Oladapo was a great experience! He is very responsive, professional and hard working. Pleasure working with him.
Working with Oladapo was such a pleasure! He is professional, efficient with time, talented, and always responds quickly to adjustments. I look forward to working with him and AscendWP in the future! I would highly recommend their services!
Quick, and responsive to getting started on a web page redesign.
Frequently Asked Questions
Start a Free Trial. Hire a Dedicated Developer.
Get matched with a developer within 48 hours. Risk free and no contract!
To get started fill the form below or Book a call with us.
Free Resources for Digital Agencies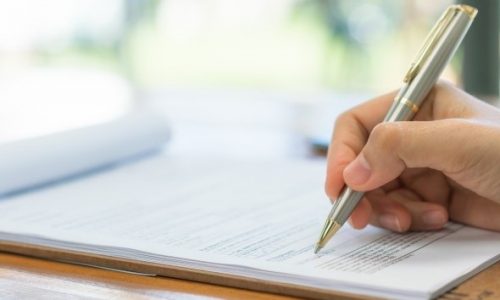 Most important questions you need to ask clients before working on a website project.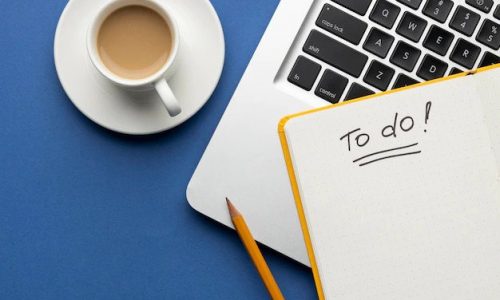 A list of things you need to consider before choosing a whitelabel partner.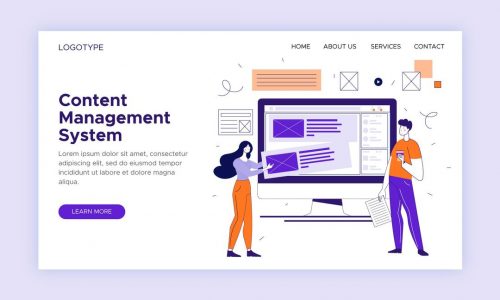 Download a list of WordPress tasks that you can outsource to AscendWP.