Case Study: Leon Isaac Kennedy
Website design for a veteran American actor and entertainment icon.
"Working with Oladapo was such a pleasure! He is professional, efficient with time, talented, and always responds quickly to adjustments. I look forward to working with him and AscendWP in the future! I would highly recommend their services!"
Kalyn McDonald
Client's Social Media Manager
The client, Leon Isaac Kennedy is a veteran Hollywood Actor, Movie Producer, Radio DJ who has acted in box office movies and starred with Chuck Norris, Muhammad Ali during his career. He needed a befitting website to display the details of his entertainment career.
The project brief was to create a one page website which serves as a landing page for his Wikipedia page and for fans searching for information online (Google) and also for them to subscribe for updates.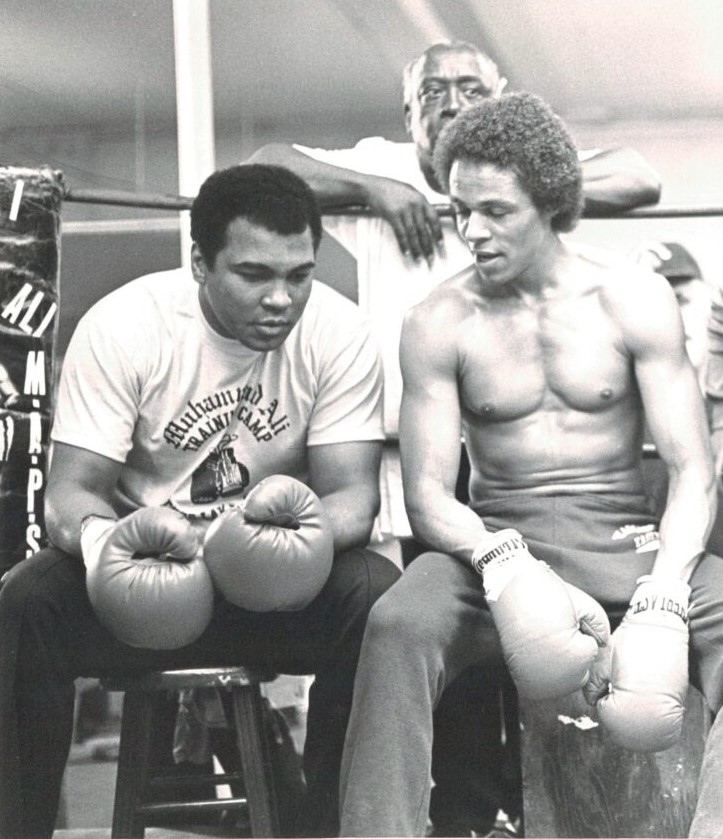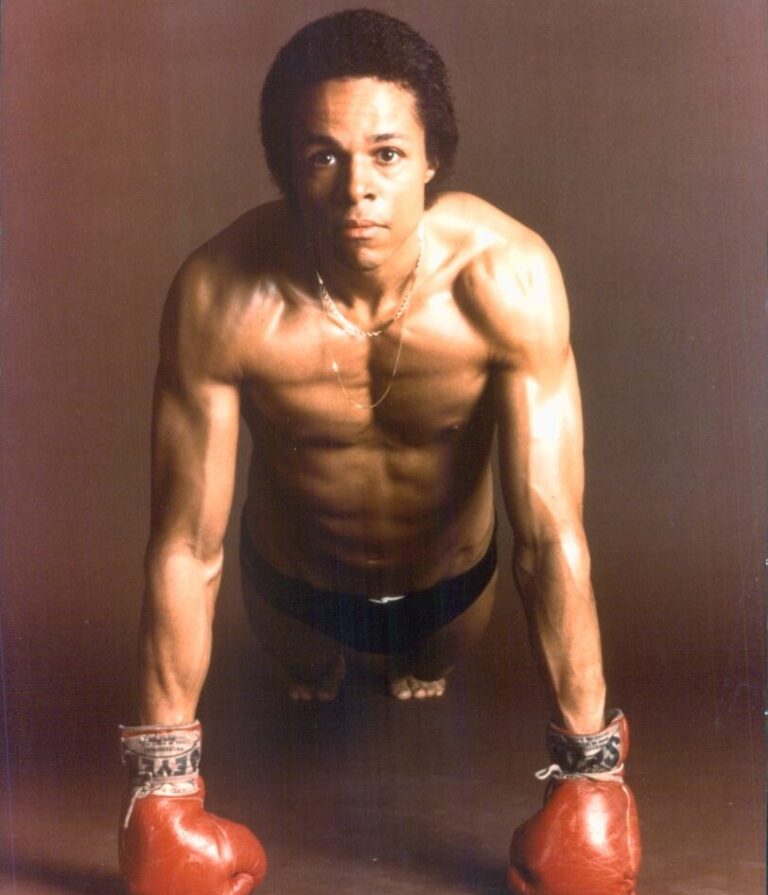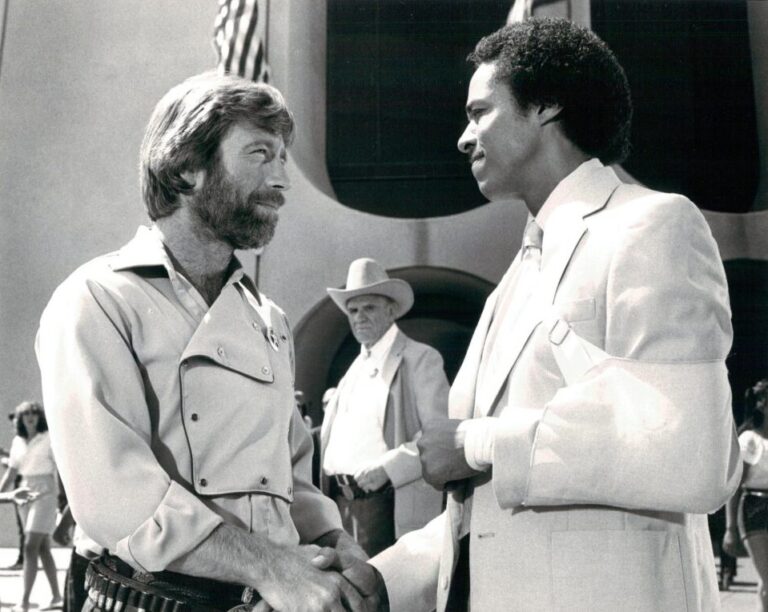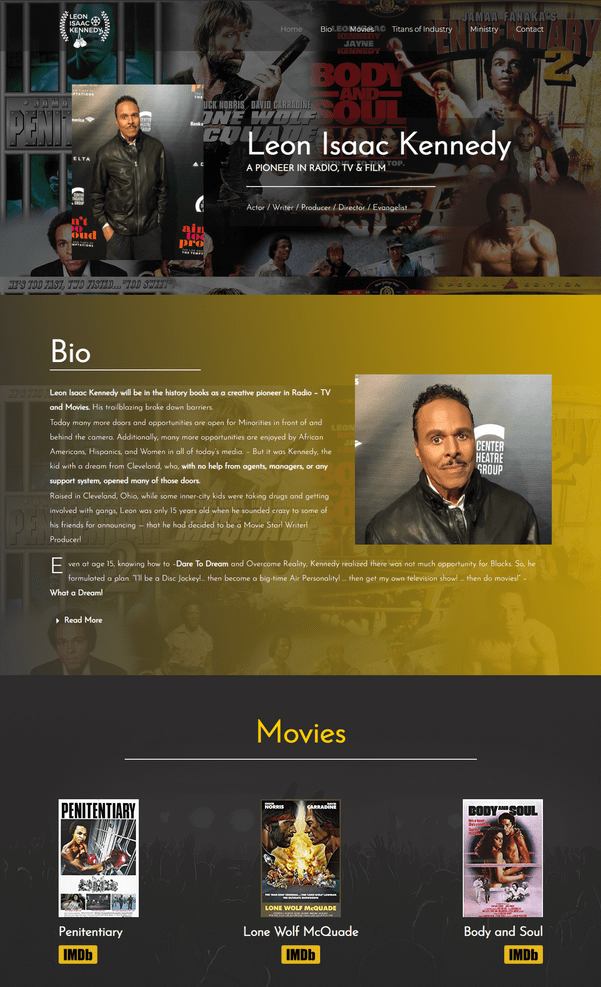 We collaborated with the client's media representatives to create a simple, eye catching and mobile responsive website. The page had lots of information but we were able arrange the layout to be easily navigable and clean.
We integrated Infusionsoft software on the website to collect email addresses for subscription to the client's newsletter.
Are you looking for a reliable fulfilment team for your website projects? Look no further!